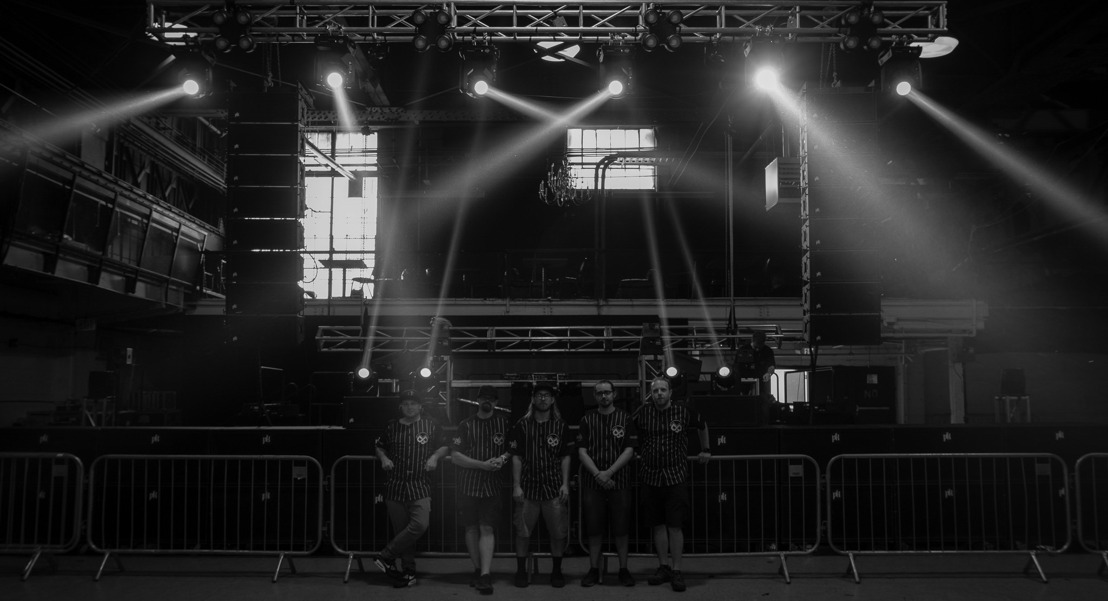 Dream Boy Audio Brings Powerful Live EDM Experience with PK Sound
Ohio-based event productions company grows fivefold in one year with the help of PK VX10 and CX800 loudspeakers
Dayton, Ohio, September 4, 2019 — Last year, A.J. Mouser and Adam Williams set out to grow the size of the EDM events coming through their hometown of Dayton, Ohio, by establishing a production company, Dream Boy Audio. Knowing early on the amount of power they were hoping to have on-hand for potential clients, the two struck up a partnership with Calgary, Alberta-based sound manufacturers PK Sound — and since then their company has grown in leaps and bounds alongside the size of the events they service. Now, with the help of their colleague, Robert Wright, who joined Williams and Mouser after the company was established and contributed his own PK Sound loudspeakers to their arsenal — as well as Kenny Jones who later did the same — the full-service event production company now powers large-scale events throughout the Midwest.
A dream come true
​Well before they considered starting their own production company, Mouser and Williams had a high regard for PK Sound, having witnessed the power of PK loudspeakers at shows they had attended going as far back as Excision's 2013 tour. Dream Boy Audio came about in the wake of these shows when they'd return to Dayton, where there was a lack of productions on a similar scale of power and intensity. "We'd been going to shows locally, and they lacked something," Mouser said. "I thought, you know, we go to all these shows around here. How can we make them better?"
Thinking they would start small and only service audiences on the local scale, Mouser and Williams initially considered PK Sound to be too far out of reach for the fledging startup. "It was just a hobby for us, at first," Mouser said. But after speaking with PK Sound Audio Technician and Operations Manager Bryan Andres at a Safe in Sound tour stop, the owners of Dream Boy Audio were swayed. "Bryan helped us out and got us a small bundle of used equipment for about what we were going to spend on new equipment from another manufacturer," Mouser said. "It quickly took off from there. We started doing local shows and quickly outgrew everybody doing local events. We started getting people reaching out to us to do bigger and bigger shows."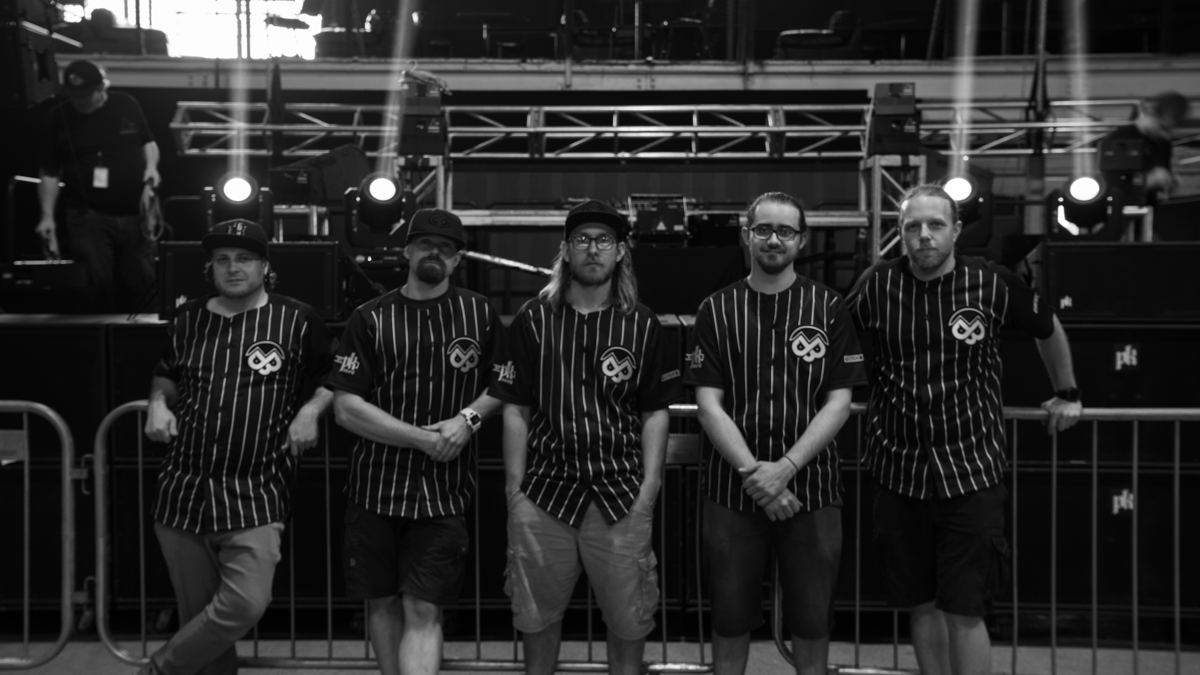 Making waves
​With their own set of PK Sound loudspeakers, Mouser and Williams partnered with Jones and Wright to amass a combined assortment of 20 VX10s and 20 CX800s, allowing the company to service the kind of large-scale productions they envisioned when they began Dream Boy Audio. Now five times the size it was when the company was founded, Dream Boy Audio is making waves throughout the region. They attribute this success not only to the brand recognition that comes along with the PK Sound rig, but to the relationship they've built with the loudspeaker manufacturer through its customer service team. "The branding certainly helped," Mouser said, "but so did having the support of guys like Bryan. The whole team at PK Sound have helped us in some capacity, treated us like family, and like professionals. They're always there to help and give recommendations or directions.
"We really appreciate the support from everyone at PK," Mouser concluded. "It's been absolutely critical. We feel involved, and we feel like we're a part of something bigger than just the four of us, and it means a lot to us. We're putting a lot of effort into this and I feel like we're doing it for the right reasons, too."
For more information on Dreamboy Audio, please visit: http://www.dreamboyaudio.com
For more information about PK Sound, please visit: http://www.pksound.ca/
About PK Sound
​At PK Sound we are passionate about providing a powerful connection between artist and fan. We believe that every audio experience should be exceptional. Our loudspeakers are well known for their transparent, full bodied, powerful sound; a result of new technologies created by people who love music, focusing on the evolving demands of artists, engineers and fans.

Steve Bailey Public Relations, Hummingbird Media

Jeff Touzeau Public Relations, Hummingbird Media, Inc.