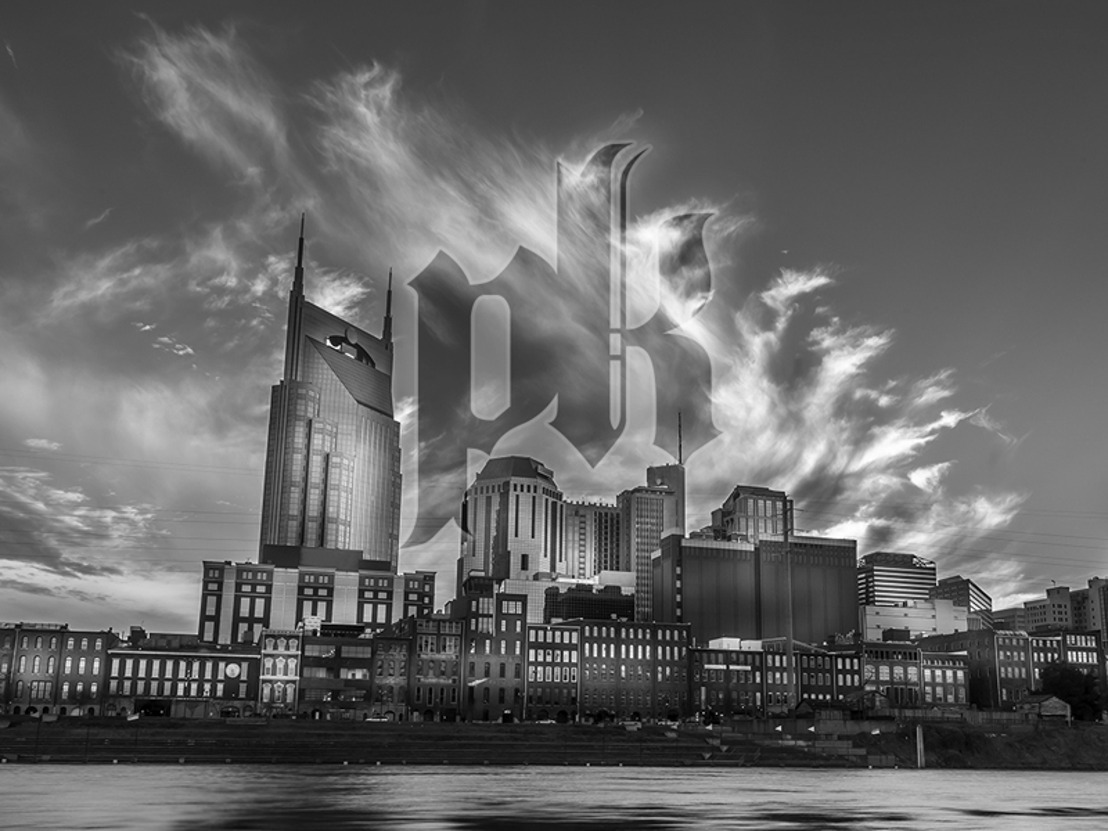 PK Sound Announces Product Demonstration at Nashville's The Steel Mill
Innovative loudspeaker manufacturers will be demoing Trinity, Trinity10, Gravity, and Kontrol 2.5 on December 4-5
Nashville, TN, November 20, 2019 — Calgary, Alberta-based loudspeaker manufacturer PK Sound has announced that they will be holding a live product demonstration of their cutting-edge loudspeaker technology at The Steel Mill in Nashville, Tennessee on December 4 and 5, 2019. The demonstration will specifically highlight their Trinity and Trinity10 robotic line arrays, as well as the Gravity subwoofer and recently updated Kontrol 2.5 system management software. The demonstration is open to all who sign up through PK Sound's website and is free to attend.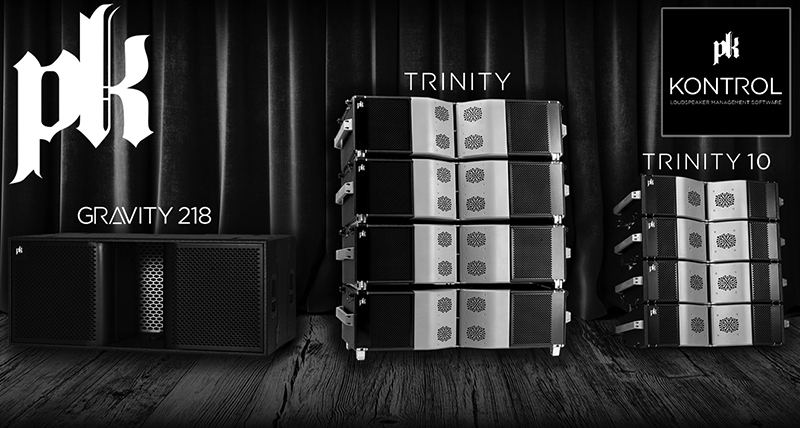 The Steel Mill is a professional rehearsal and production space which features stage and rigging options to accommodate the most well-equipped of touring artists. The location was selected by PK Sound because it will allow them to demonstrate Trinity and Gravity in an appropriate environment, as well as showcase how Kontrol gives users the ability to make adjustments on the fly to accomidate for any number of changes in a live sound situation.
"We're pleased to be able to utilize the Steel Mill to demonstrate our Trinity and Gravity products in a way that can showcase their full capabilities," said PK Sound CEO Jeremy Bridge. "This is a great opportunity for front of house and system engineers, production managers, venue staff, company owners, and students to experience how our systems can work for a wide variety of live and install applications."
For more information about the demos and to sign up, please visit: http://www.pksound.ca/nashdemo
For more information about PK Sound, please visit: https://www.pksound.ca/
About PK Sound
​At PK Sound we are passionate about providing a powerful connection between artist and fan. We believe that every audio experience should be exceptional. Our loudspeakers are well known for their transparent, full bodied, powerful sound; a result of new technologies created by people who love music, focusing on the evolving demands of artists, engineers and fans.

Steve Bailey Public Relations, Hummingbird Media

Jeff Touzeau Public Relations, Hummingbird Media, Inc.